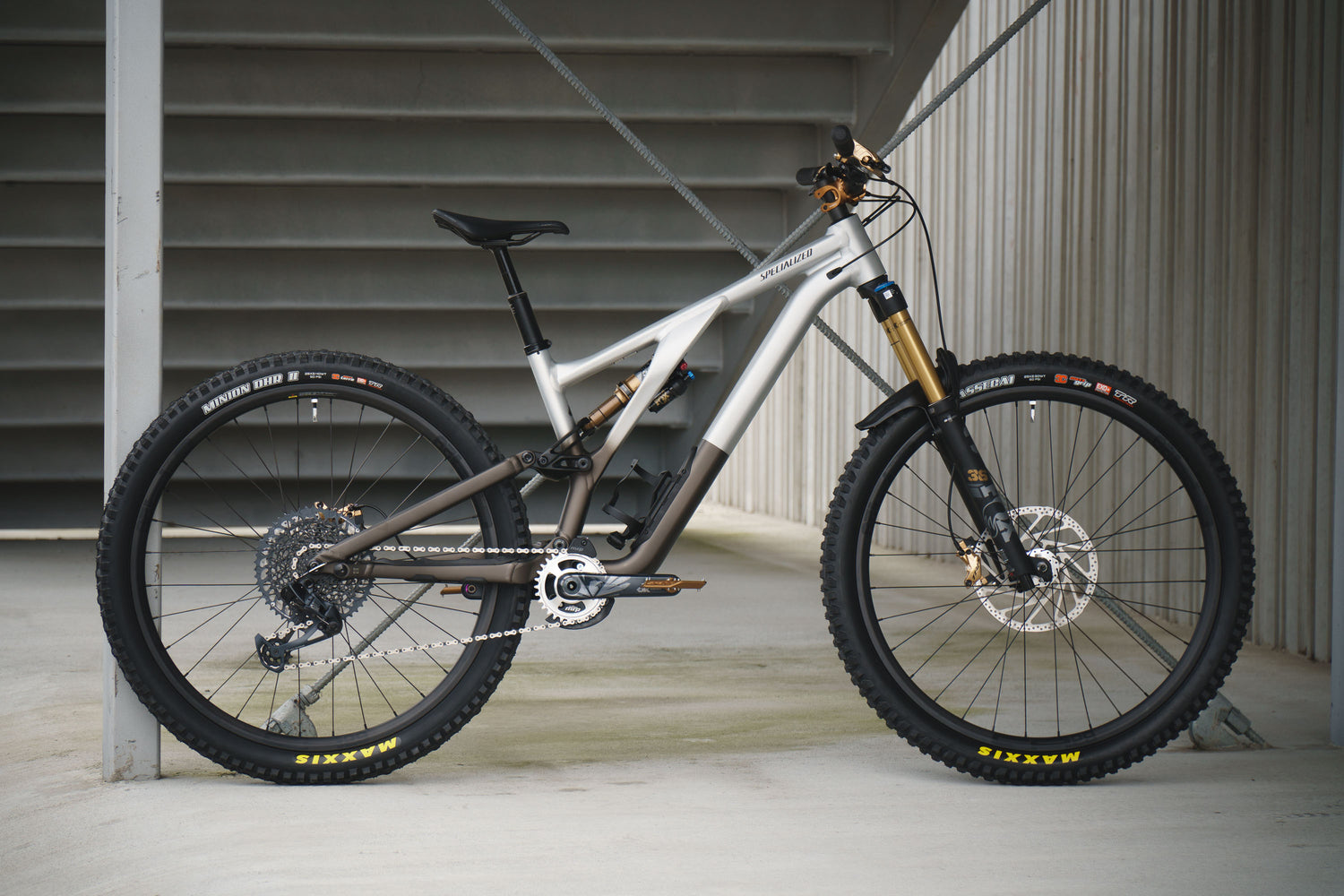 Ken waited 500 days for this bike. Looks like it was worth it!
Reading next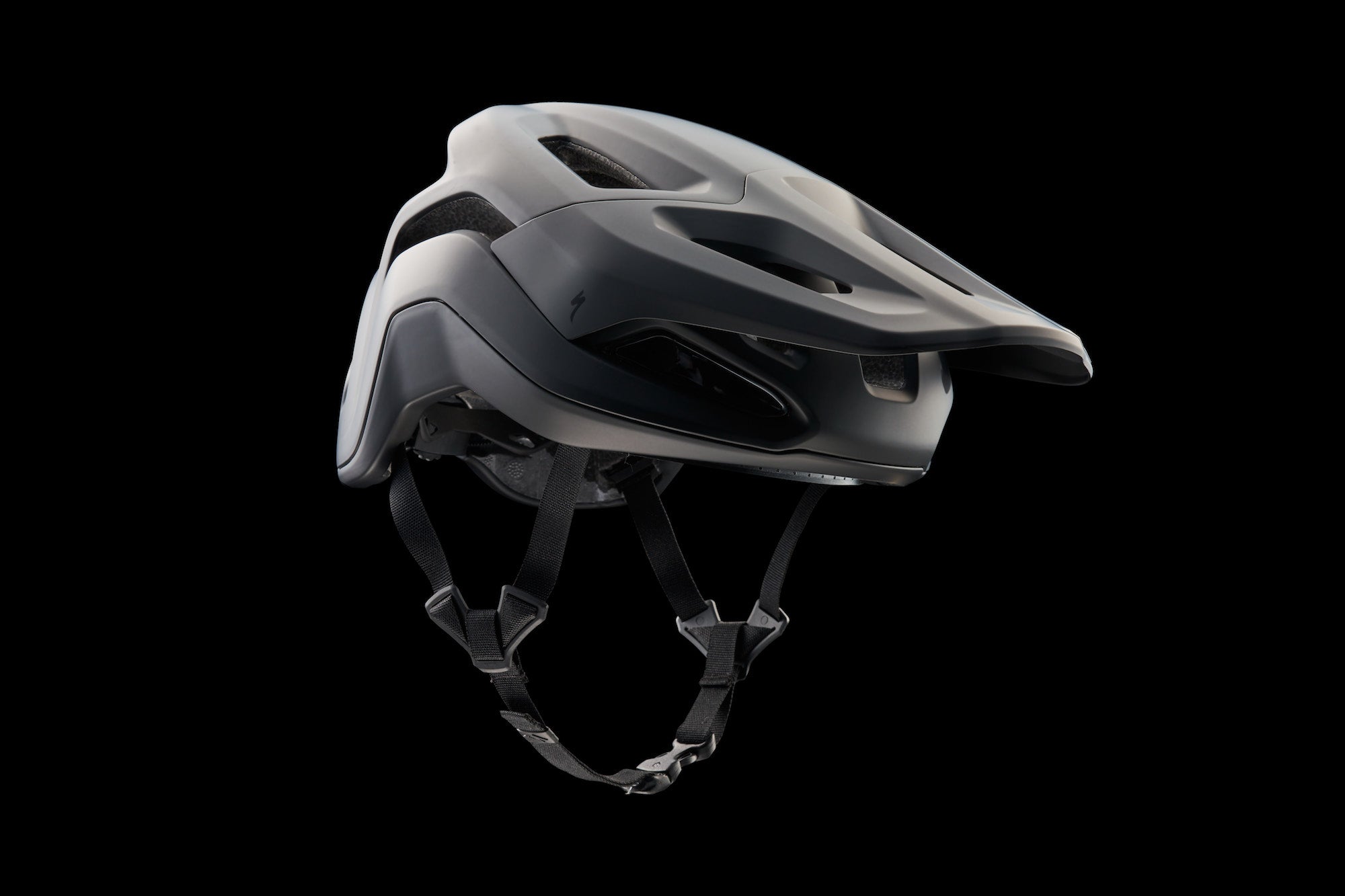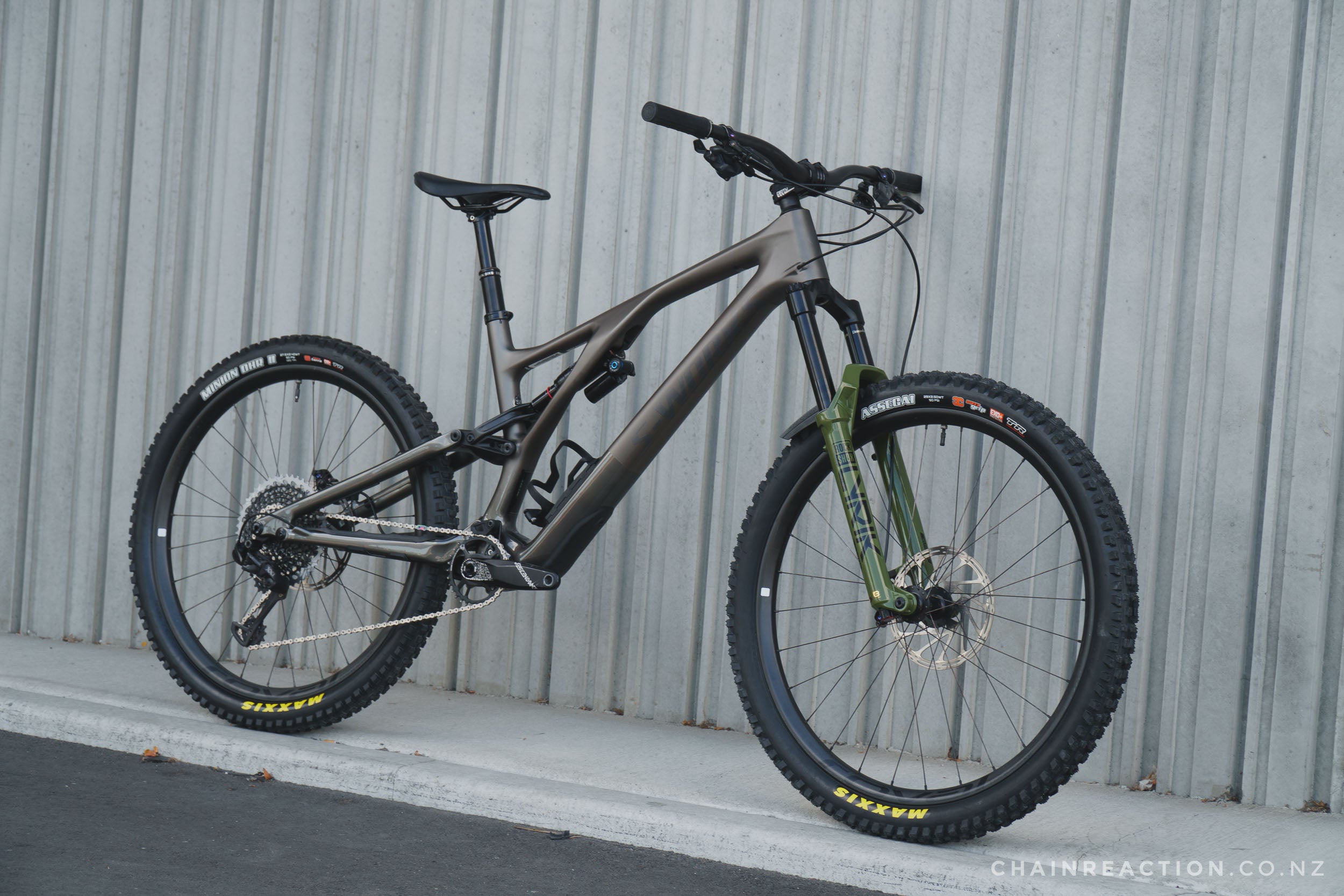 Locally Owned
We're an independently owned bike shop serving Canterbury since 2000.
Best Customer Support
Riders first. Our store offers the best support and our brands have the best warranties in the business.
Avid Cyclists
We're a group of passionate cyclists and skilled individuals with years of experience.