Welcome to Chain Reaction NZ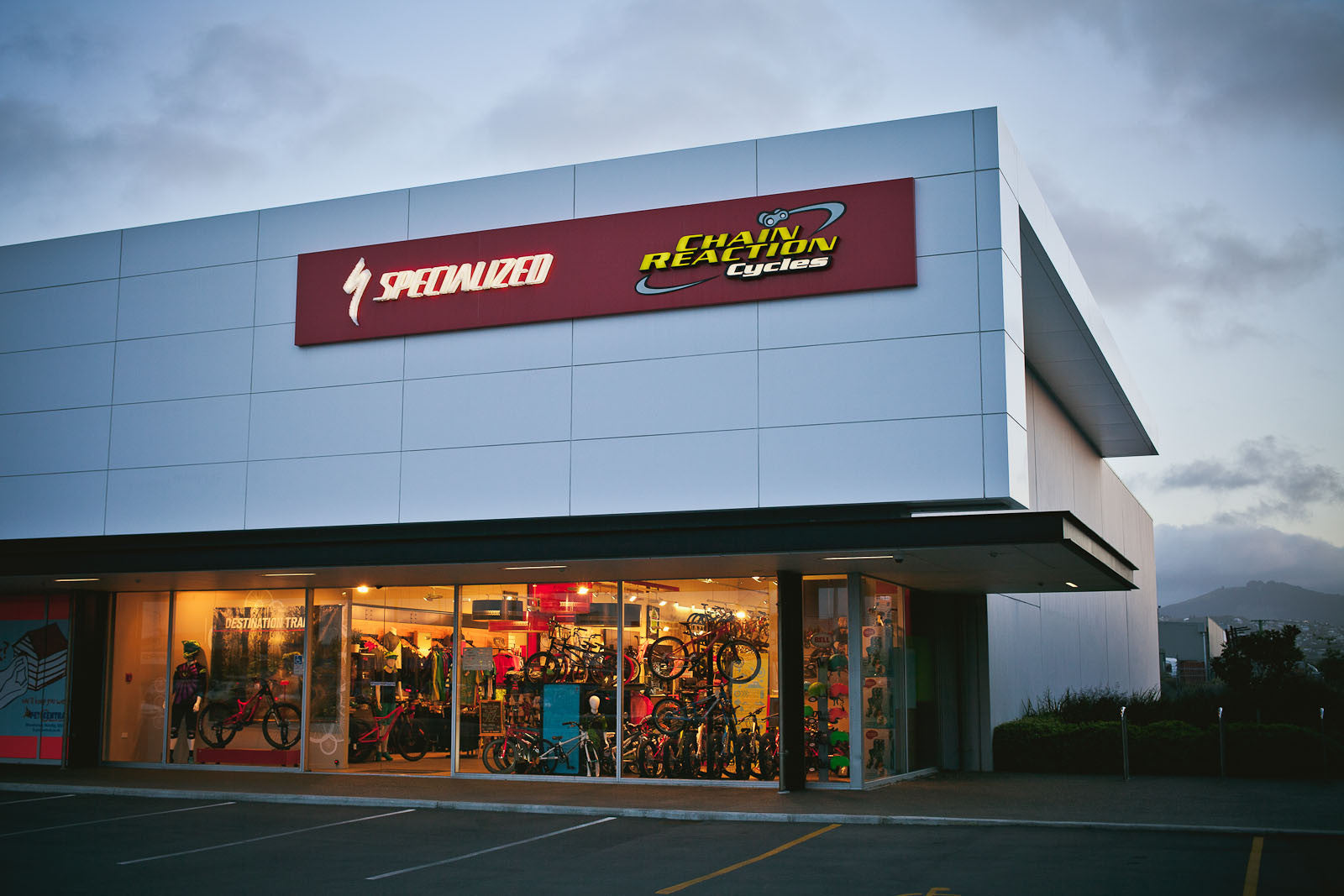 Since 2000
We have helped thousands of Christchurch riders achieve their goals. We support our cycling community through trail building, athlete support, sponsoring local club races and by offering great service with the best bikes and gear available. Our friendly, helpful staff are all riders and keen to help you enjoy bikes as much as we do. Come in, have a look, get some advice and maybe take a bike for a spin. We're happy to help.
Current Specials
See all specials
Save $90.00
Save $134.99
Save $25.00
Save $25.00
Save $90.00
Save $100.00
Save $134.99
Save $94.99
Sold out
Save $85.00
Save $200.00
Save $84.99
Save $84.99
Save $84.99
Save $134.99
Save $134.99
Save $134.99
Save $134.99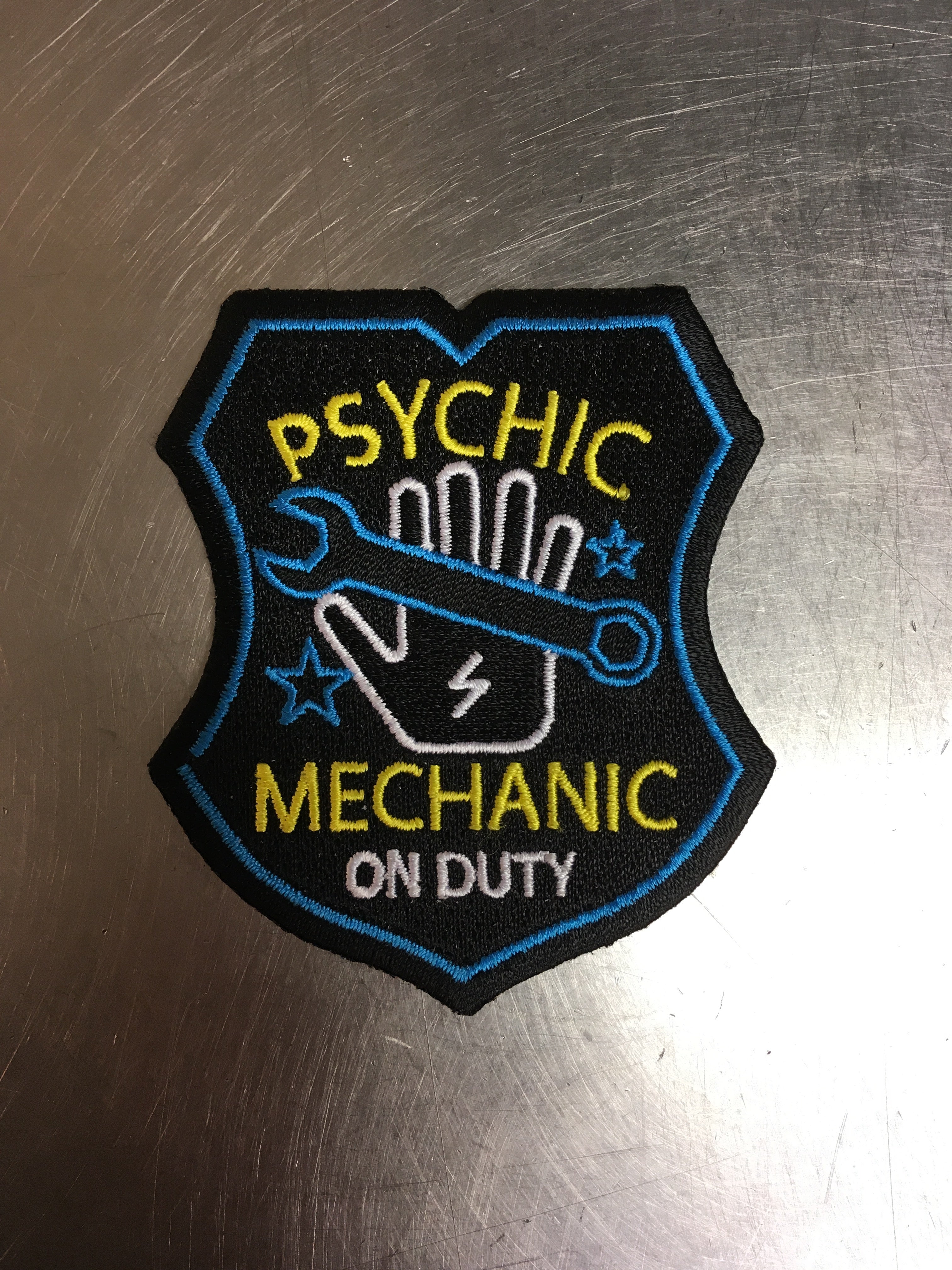 We service all brands of bikes.
We have a professional, comprehensive workshop capable of servicing all bike brands, from a quick tune-up to full suspension servicing and custom builds. The boys have years of experience, are trained up on all the latest and greatest tech and are avid cyclists who care about your bike as much as you do.
Book a service online
Latest bloggage.
View all blog posts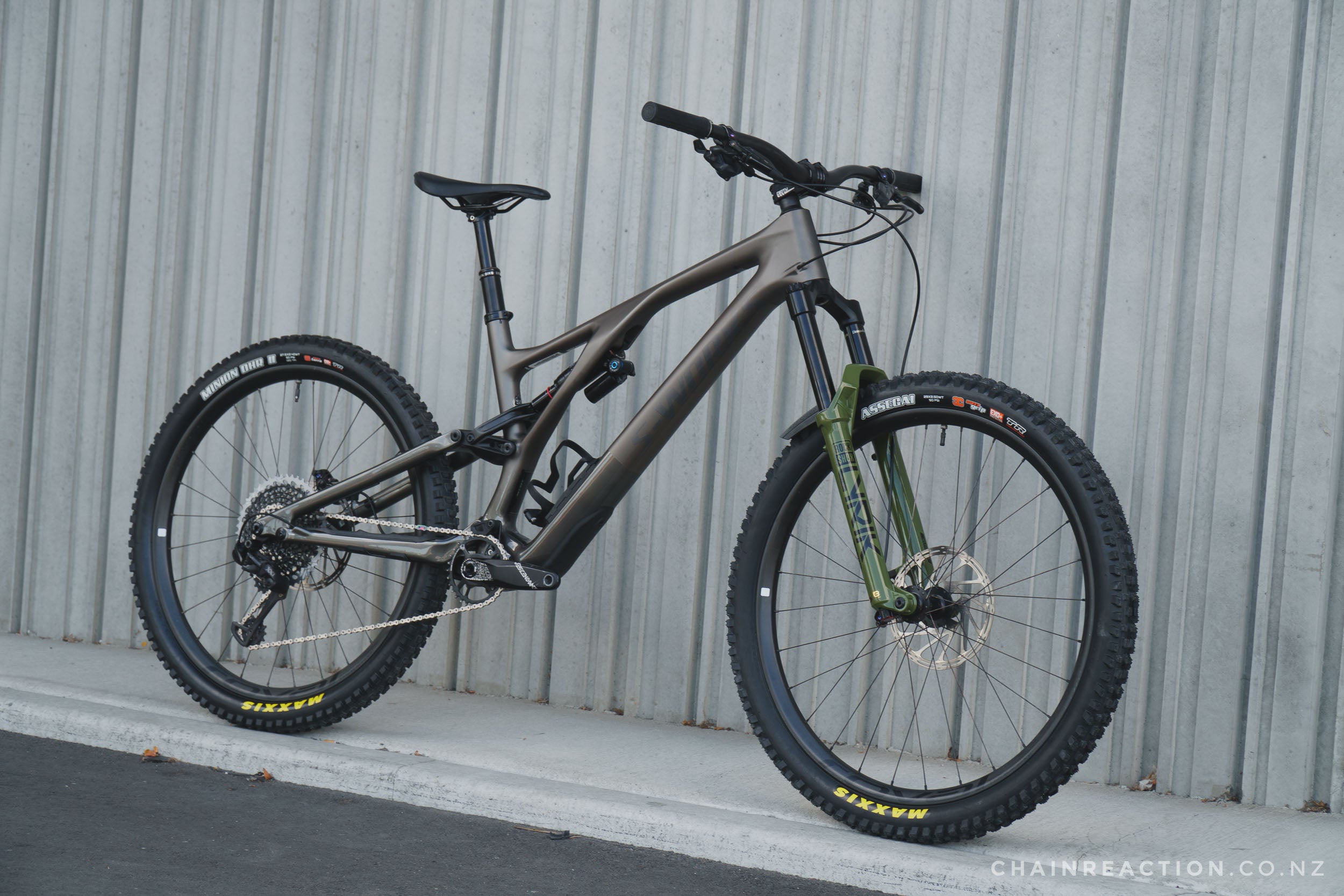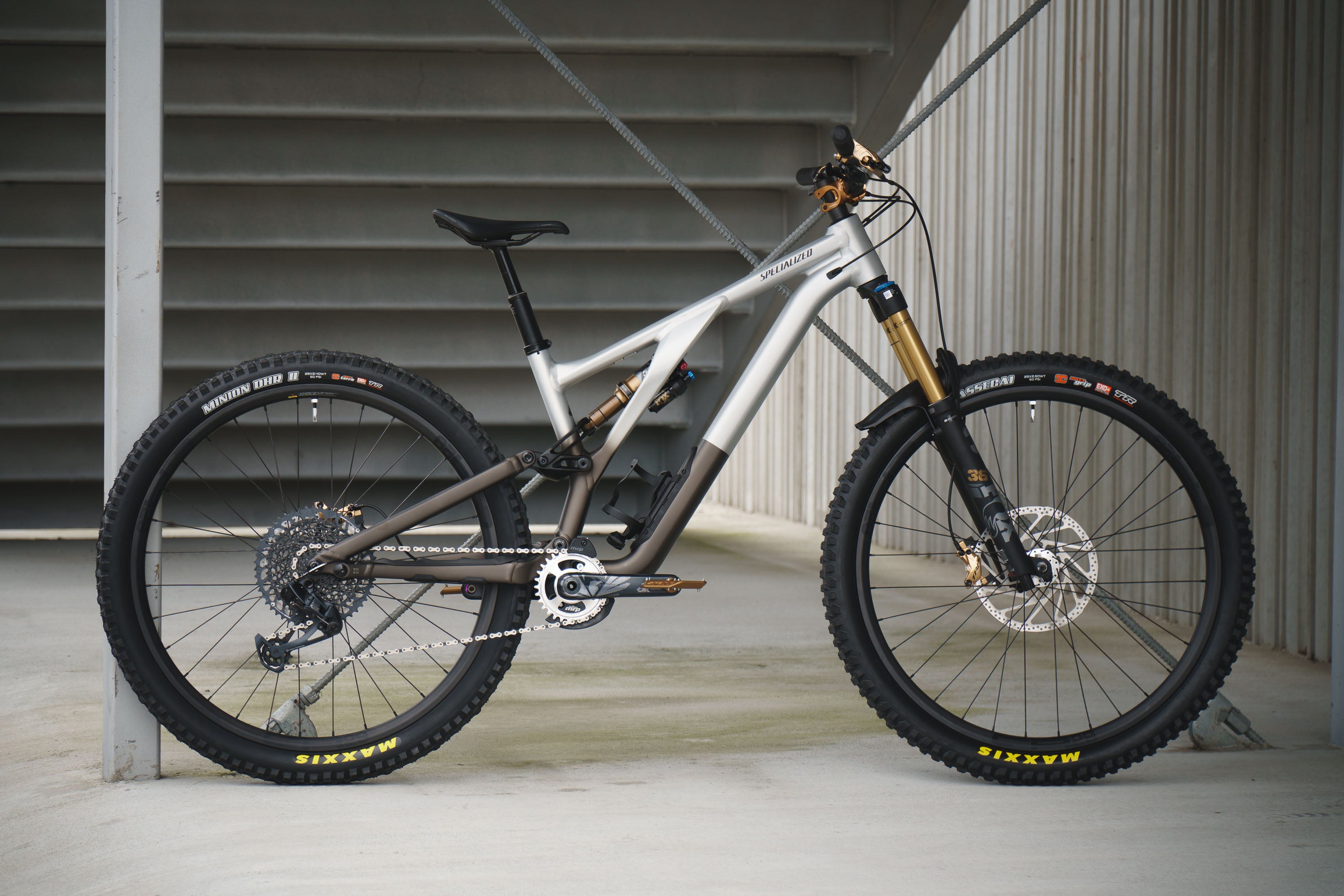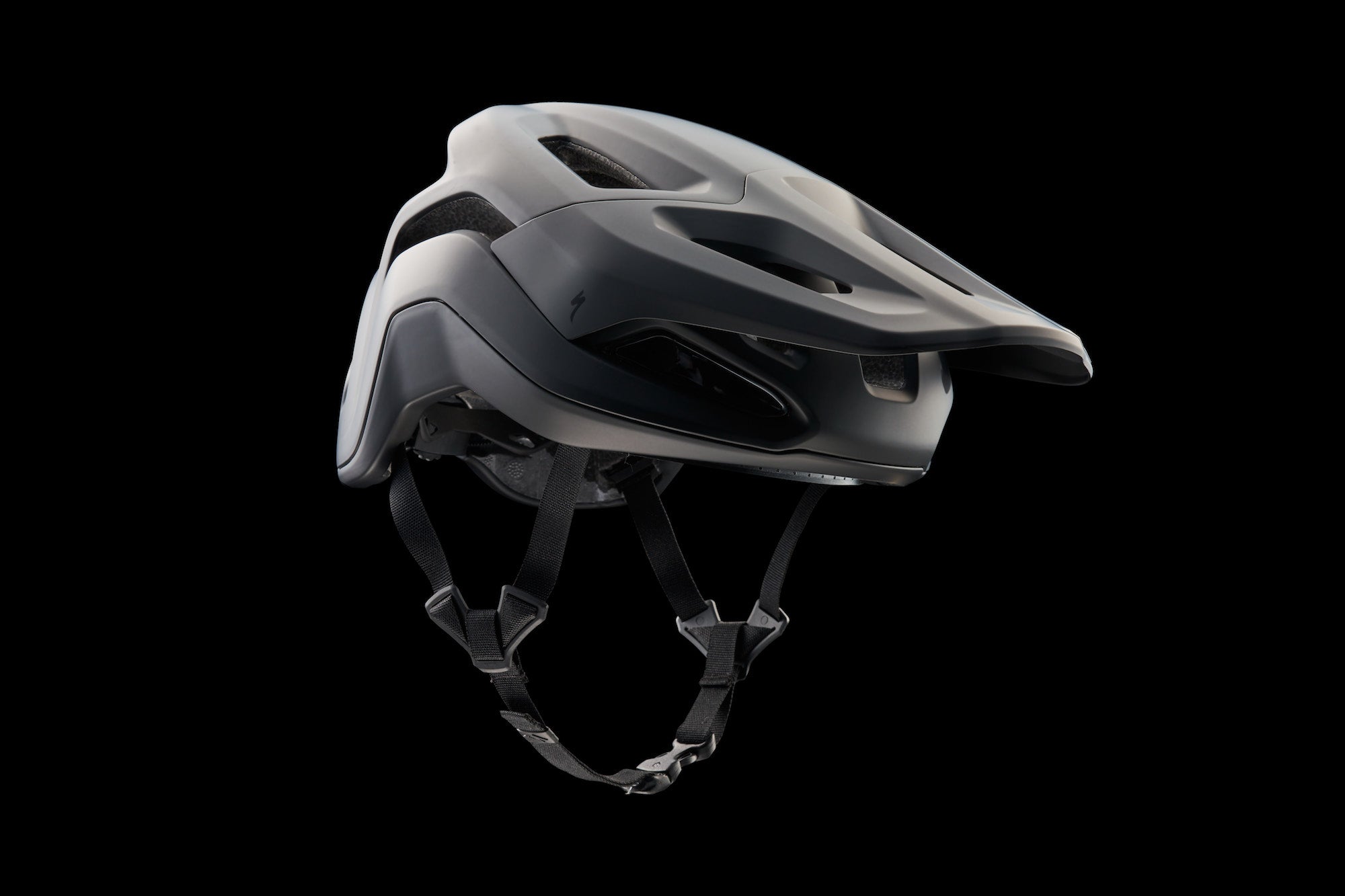 The new Specialized Ambush 2 Following the recent release of the new Tactic 4, which has been a real popular helmet at our store, the Ambush 2 adds more features and sophisticated construction over...