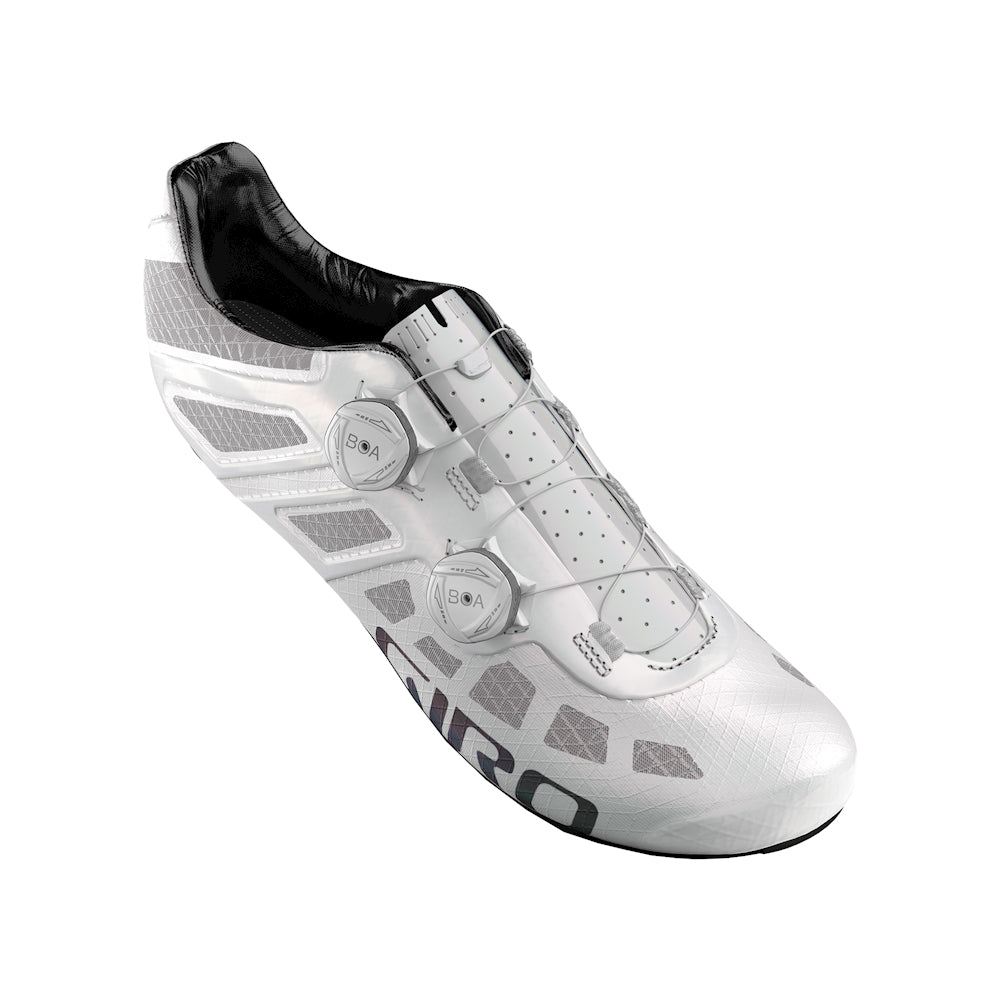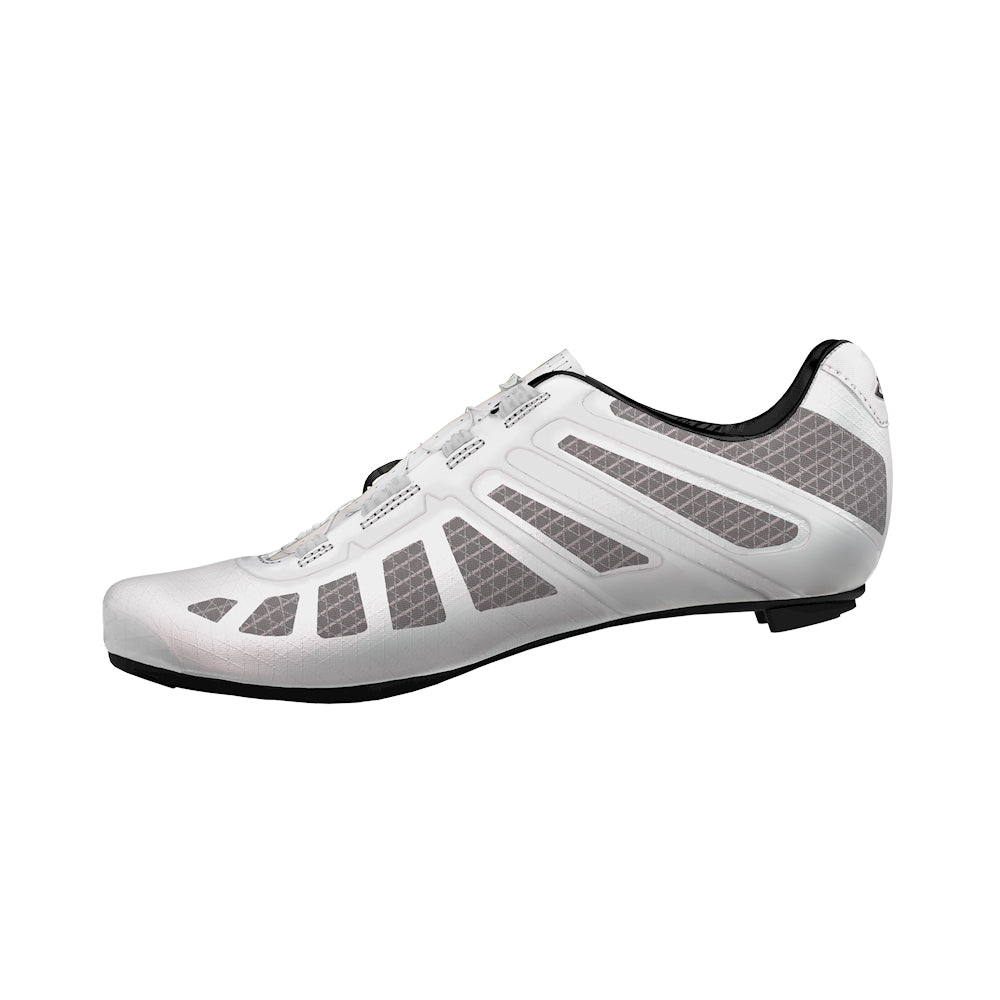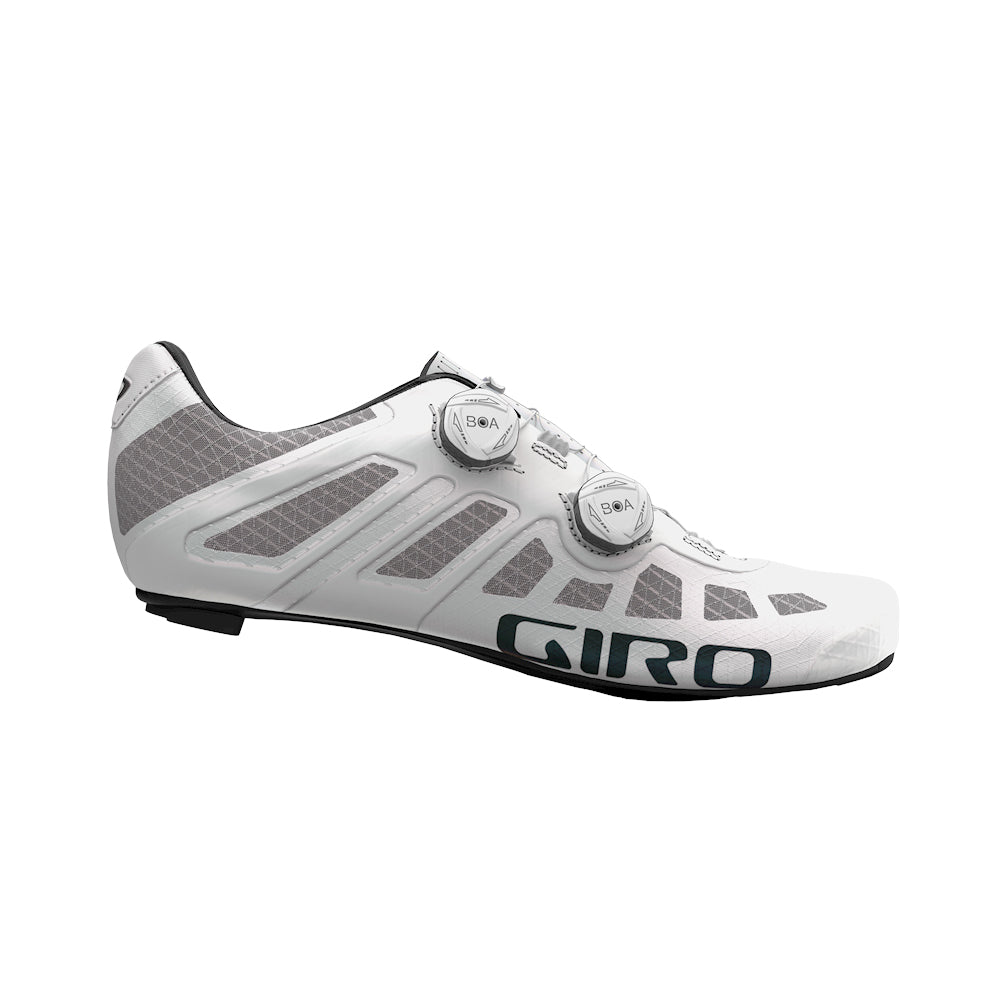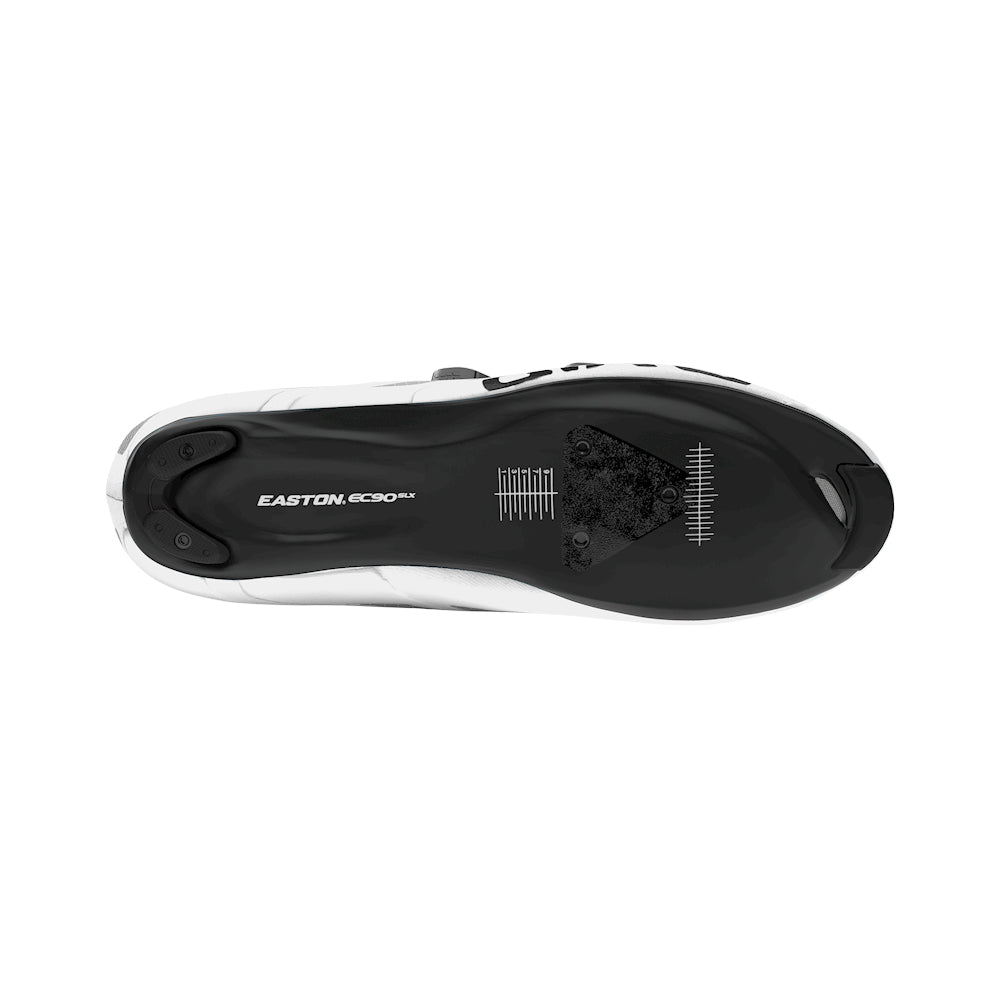 Giro Imperial Road Shoes
SKU: SHGR124642
Items available on our website are not always available in-store, some are only held by our suppliers. In-store items usually arrive 2-3 days after the order is placed (rural deliveries can take an extra 2 days). Items only held with supplier might take up to 5 days to arrive, depending on the supplier. Please contact us if you have specific questions.
Items in new, unused condition in the original packaging can be returned for a refund within 30 days of the original purchase date. See our full returns policy.
---
IMPERIAL
WIRED FOR SPEED. AT A GRAVITY-DEFYING 215 GRAMS, WITH THE PERFORMANCE AND RANGE OF ADJUSTABILITY YOU NEED TO CONQUER THE STEEPEST ROUTES AHEAD, THE IMPERIAL™ IS DESTINED TO LEAD A LIGHTWEIGHT REVOLUTION IN ROAD CYCLING FOOTWEAR.
DETAILS
TO MAKE A FULL-FEATURED SHOE THAT RIVALS MINIMALIST DESIGNS IN WEIGHT, WE CREATED THE IMPERIAL ROAD SHOE, WHICH FEATURES OUR OWN ULTRALIGHT MONOFILAMENT SYNCHWIRE MESH UPPER THAT FITS AND FEELS LIKE A SECOND SKIN.
The Imperials Synchwire upper features dual boa ip1 buckles and soft lace guides, which allow you to adjust your speed on the fly while reaping the benefits of the shoes light weight. Thermal-welded Teijin® TPU adds structural support exactly where its needed, and a high-modulus Easton® EC90 SLX2 carbon fiber plate provides ultimate stiffness-to-weight for power transfer. Our adjustable Super Natural Fit footbed system is the final touch, allowing you to customize arch support right out of the box for luxurious comfort and optimal pedaling efficiency.
SPECS
FOOTBED: SUPERNATURAL FIT KIT WITH ADJUSTABLE ARCH SUPPORTXT2® ANTI-MICROBIAL FIBER TOP SHEET
OUTSOLE: EASTON® EC90 SLX2 HIGH-MODULUS CARBONSTAINLESS STEEL HARDWAREREPLACEABLE HEEL PADS
WEIGHT: 215 GRAMS (SIZE 42.5)
SHOE UPPER: ONE-PIECE SYNCHWIRE UPPER DESIGN WITH SOFT LACE GUIDESTEIJIN® WELDED SL MONOFILAMENT MESHTWIN BOA® IP1 DIALS FEATURING 1 MM +/- ADJUSTMENT AND MACRO RELEASE