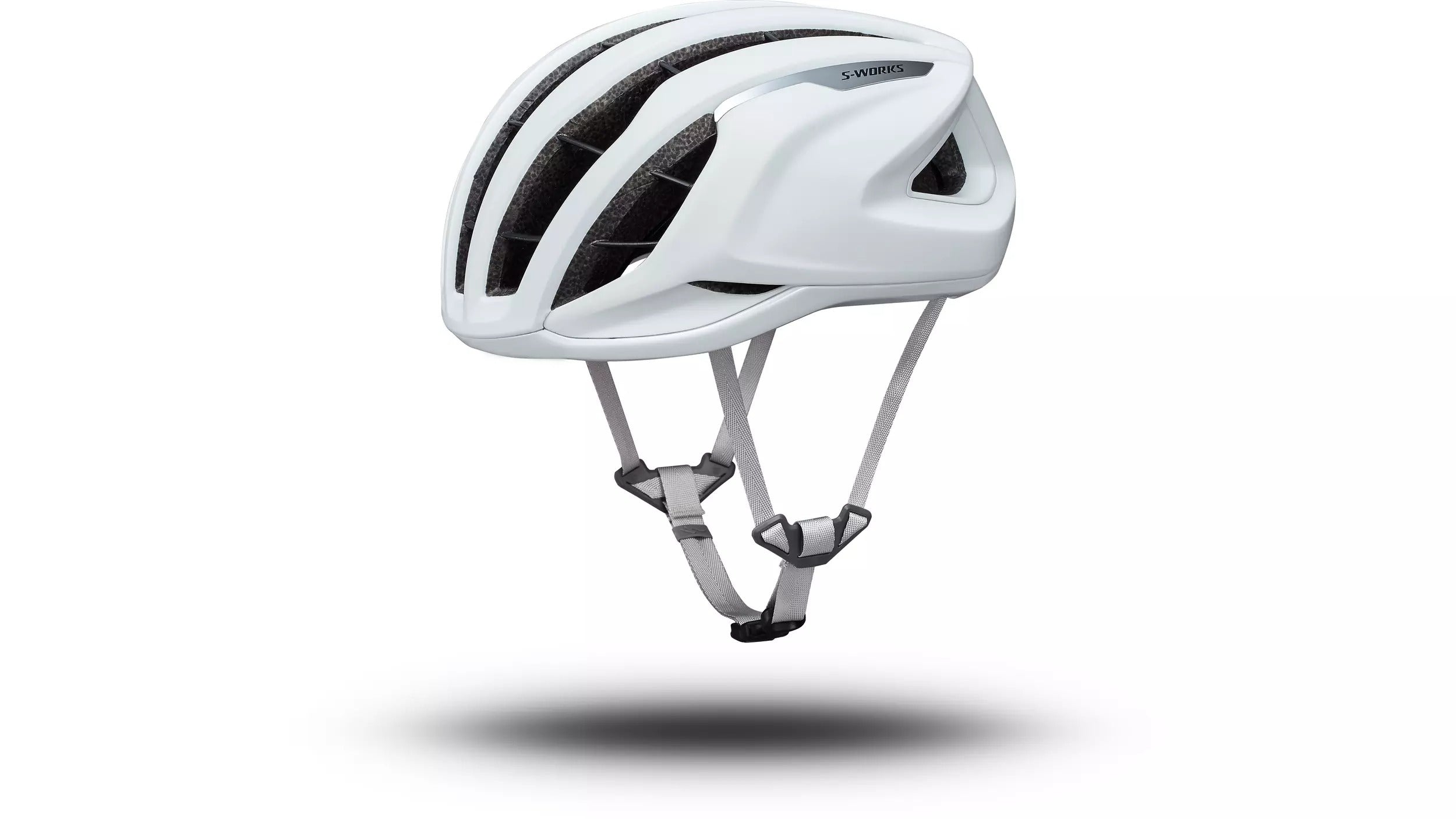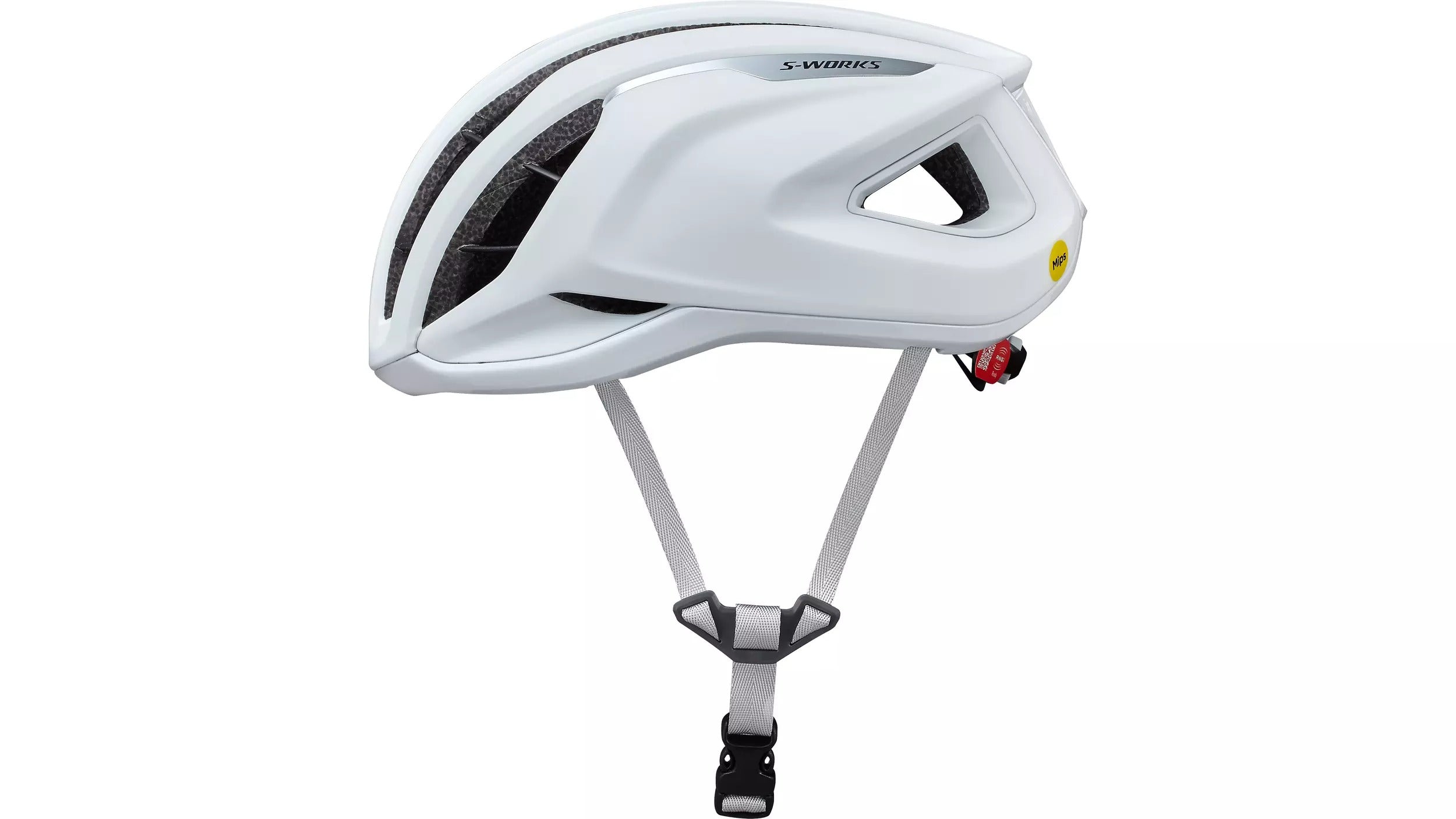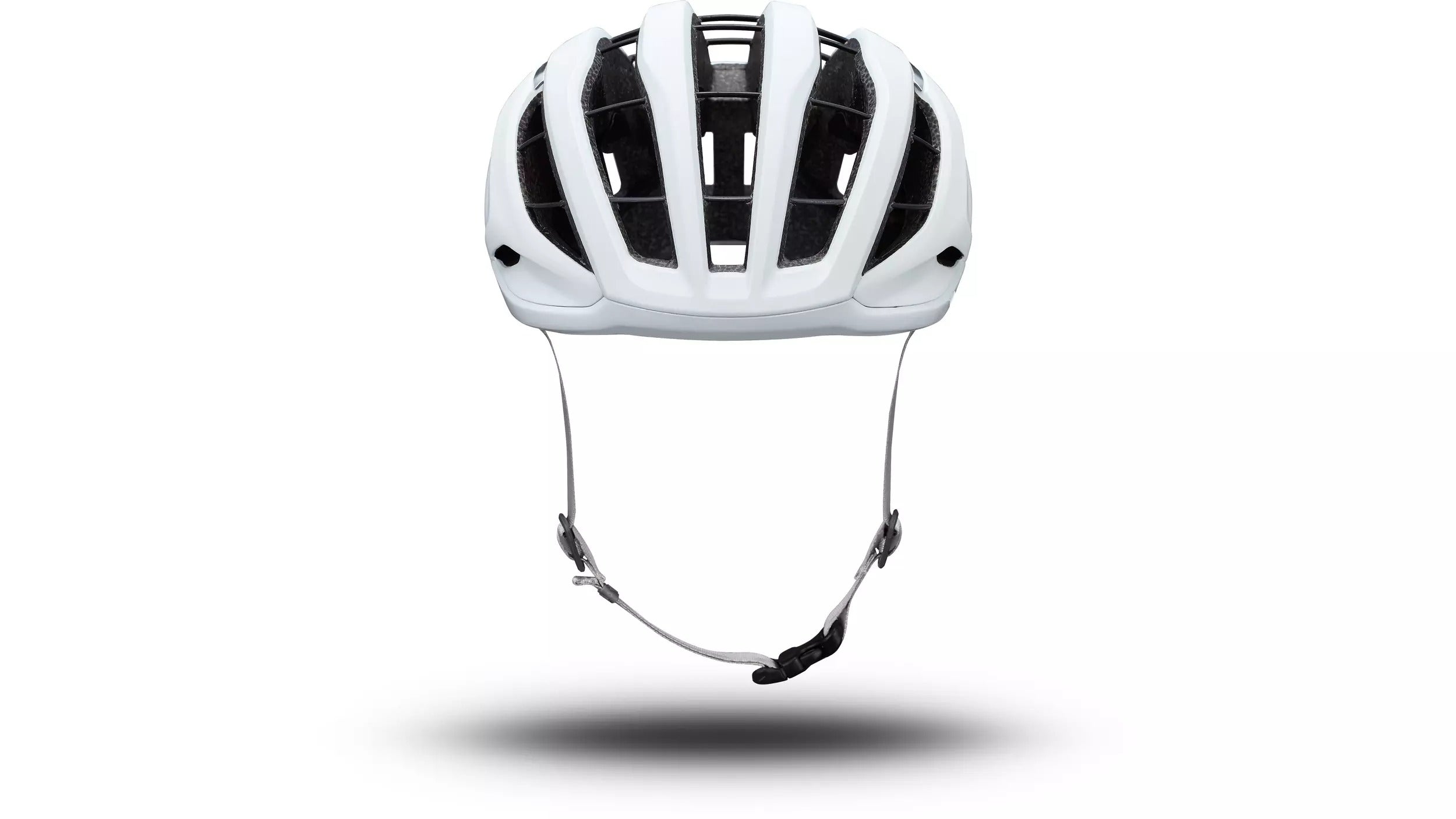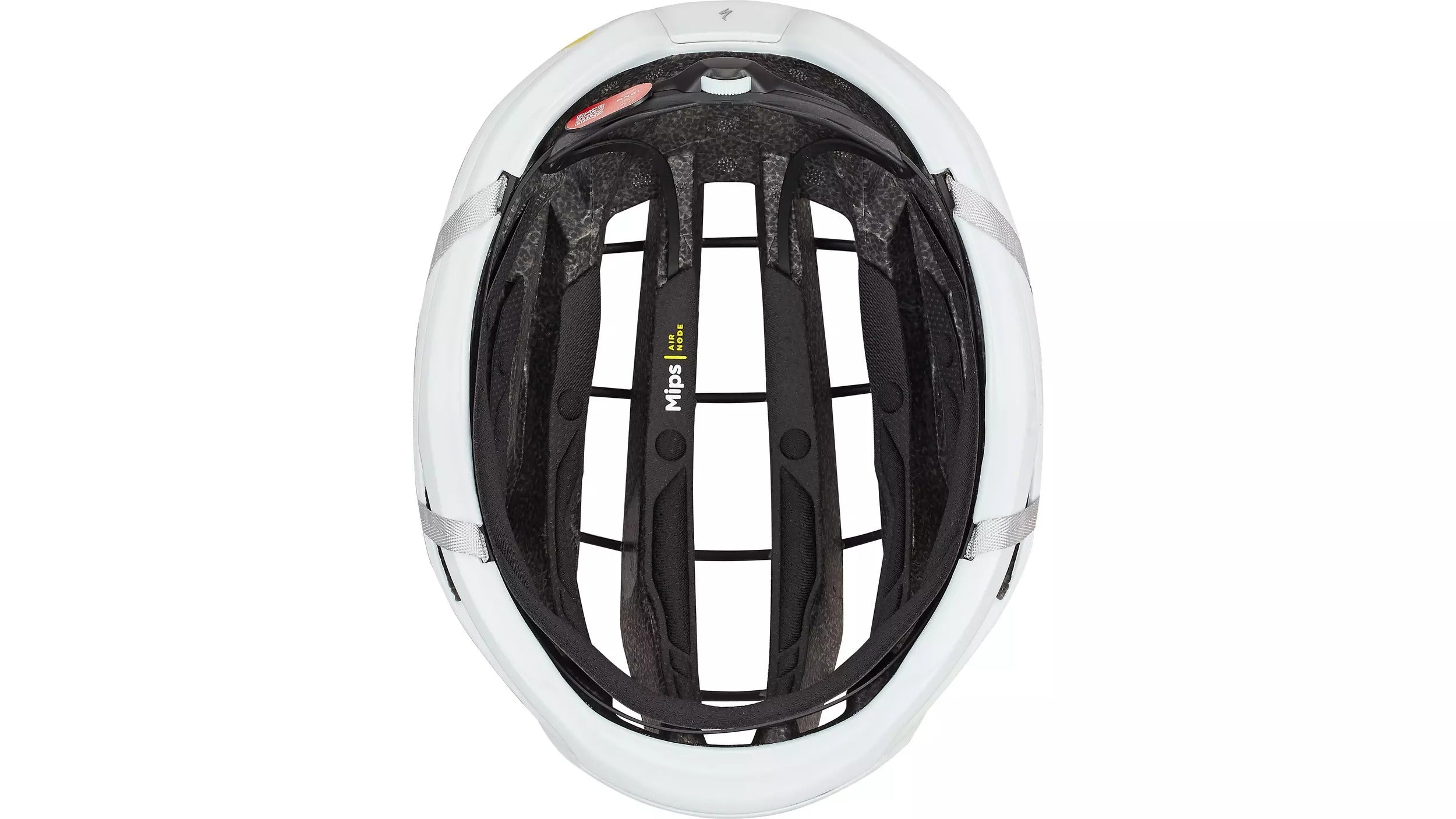 S-Works Prevail 3
SKU: 60923-1002
Items available on our website are not always available in-store, some are only held by our suppliers. In-store items usually arrive 2-3 days after the order is placed (rural deliveries can take an extra 2 days). Items only held with supplier might take up to 5 days to arrive, depending on the supplier. Please contact us if you have specific questions.
---
The S-Works Prevail 3 helmet is perfect for riders who value the comfort and thermoregulation benefits that superior ventilation delivers. It is the ultimate all-around helmet that excels in hot conditions, strenuous climbs, and mountainous stages.
With a never-ending quest to push the limits of ventilation, we eliminated air-blocking foam "bridges" from the center, effectively creating thru-air channels that increase the surface area of ventilation by 24.5% compared to the S-Works Prevail II Vent helmet. The all-new S-Works Prevail 3 has the most ventilation area of any helmet we have ever made.
When a helmet is impacted, its job is to dissipate the energy of the impact. The conventional approach to helmet design is that more foam (EPS) means better energy management. We re-wrote the book on cycling helmet design by innovating beyond foam. Woven aramid "cables" traverse the helmet and are anchored to carbon fiber side panels. Upon impact, the AirCage technology* works as a suspension bridge and is designed to distribute localised forces throughout the helmet.
The Occipital Base Adjustment optimises comfort by personalising fit to individual head shape and helmet angle can be adjusted for compatibility with glasses. An adjustable Tri-Fix web system gives riders added comfort with updated, thinner 10mm webbing that minimises strap noise. And the ANGi-ready, ultralight Mindset micro-dial fit system with height adjustability has been updated for improved grip and reaction for easy on-the-go fit.
Our ultralight and supremely comfortable MIPS Node Air technology is integrated directly into the helmet padding, with a sleek low friction layer designed to dissipate rotational forces. With Specialized's proprietary development work, we added perforations to maximise breathability, performance, comfort, and weight savings.
AirCage innovation increases airflow.
Precision, full-wrap polycarbonate shell for increased durability and premium finish.
MIPS Air Node technology is MIPS' most ventilation-focused solution.
Adjustable Tri-Fix web splitter boosts comfort through personalised fit.
Occipital Base Adjustment optimises comfort and compatibility with glasses.
ANGi-ready Mindset fit system for improved grip and reaction for easy on-the-go fit.
Items in new, unused condition in the original packaging can be returned for a refund within 30 days of the original purchase date. See our full returns policy.
Free shipping on orders $150+

Free Shipping on all orders $150+ anywhere in NZ. Orders ship within 3 business days of placing the order, but usually go out faster.
Best in Business Product Knowledge

Have a question about this product, or another Product you may have been considering? Give our team a call and we can help you clear up any unknowns and help you find the right product for you.